NIN: The Slip
As many of you may know, Nine Inch Nails just released a new album titled "The Slip" for free on their
website.
This revolutionary concept is a follow-up to a couple of other bands
trying this method of exposing new albums, one of them being the
well-known rock band, Radiohead. This is possible because Reznor is no
longer under contract with his record company. "The Slip" has come just
a month after the release of Ghosts I-IV, an all instrumental album.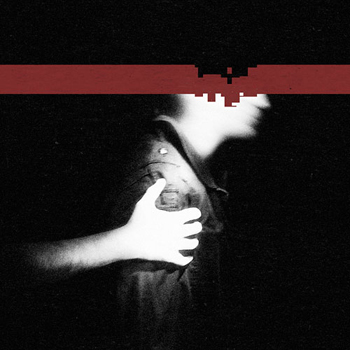 written by Jake000